Celebrating the 100-year anniversary of the passage of the 19th Amendment to the Constitution
From 1913-1920 women's suffrage marches and rallies were conducted in major New Mexico cities including Albuquerque, Las Vegas, Las Cruces, Portales, Roswell, Santa Fe, and Silver City. On February 21, 1920, New Mexico became the 32nd of the 36 needed states to ratify the 19th Amendment.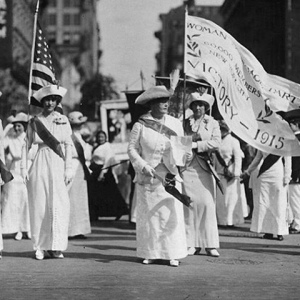 Join the 100th commemoration of this significant event on February 22, 2020. A celebration march & rally will be held in Las Cruces at the Plaza, downtown. Period costumes are encouraged.
NASA's 'Hidden Figures' to be Awarded Congressional Gold Medals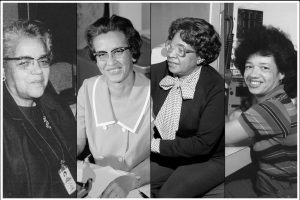 Four of NASA's "hidden figures," together with all of the women who contributed to the agency's success in the space race to the moon, will be honored with the Congressional Gold Medal, one of the highest civilian awards in the United States.
President Donald Trump on Friday (Nov. 8) signed into law the   "Hidden Figures Congressional Gold Medal Act," which provides for the award to mathematician Katherine Johnson and engineer Christine Darden, as well as the posthumous award to engineer Mary Jackson and computer programmer Dorothy Vaughan.
The act also calls for a fifth gold medal recognizing "all women who served as computers, mathematicians and engineers at the National Advisory Committee for Aeronautics and the National Aeronautics and Space Administration between the 1930s and the 1970s."
by Robert Z. Pearlman, "Spaceflight"